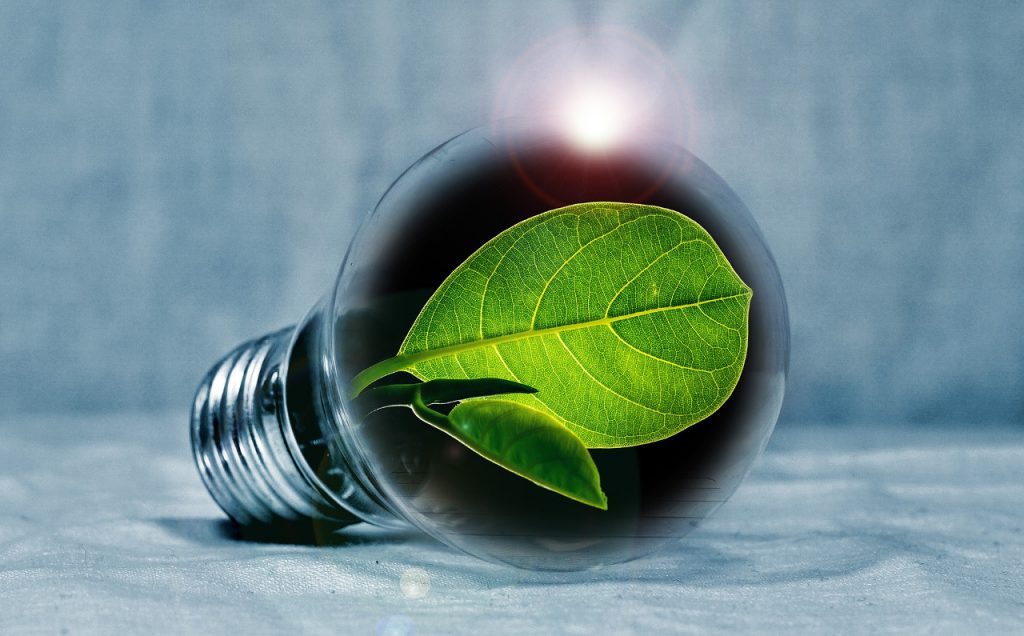 Greenstone is an energy company that creates new renewable energy.
Because of the environmental problems that are getting worse day by moment, we may lose the beautiful old earth that we have to inherit from our child generation. Environmental problems caused by fossil fuels and nuclear power are an urgent task that can not be postponed. If we do not take action at this point in time, it may become a shameful ancestor to our descendants in the near future.
Greenstone has been established to professionally develop new and renewable energy sources such as fossil fuels, which is the fundamental step that can fundamentally solve these environmental problems. Our first step is the solar power generation business, which is currently attracting the most attention as renewable energy.
We are constantly striving to build solar power generation facilities in all land, buildings, and awards that are available within the scope of minimizing environmental destruction.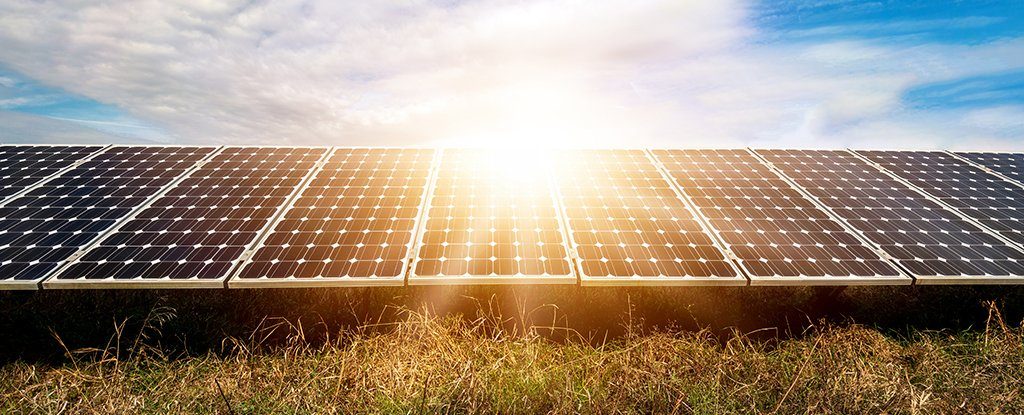 For customers who want small-scale solar business, we develop and distribute a 100kW solar power plant, and surveys more than 1MW of development site for medium-sized investors and propose it to investors to spread mega-scale solar power plants. and We are developing and constructing a 100MW class power plant as a consortium with other solar companies.
Furthermore, We are accumulating know-how and technological capabilities of other renewable energy business fields such as wind power, bi-thermal power, and tidal power, and are carrying out a roadmap for more efficient energy development.
In addition, we plan to develop a system to manage the power plant in real time by applying IOT technology, and plan to build a platform to deal with the power generation capacity of a small unit by combining IT technology.
The world is now facing a big turning point in both the environmental and industrial sectors. The industrial sector is a time when the fourth paradigm is replaced by a completely different paradigm through the fourth industrial revolution. 
We promise our customers that we will continue to develop more efficient and greener renewable energy in keeping with the new paradigm in the great turning point of world history.
                                                                                                                                                                                                   Greenstone Co., Ltd.
                                                                                                                                                                                                   All the staff and administration